Shop Online
Unbeatable Savings Await!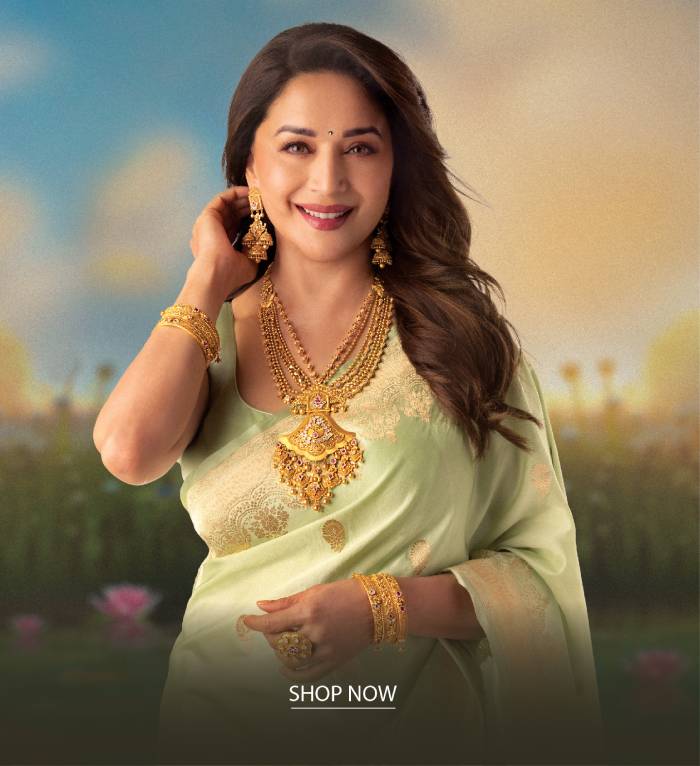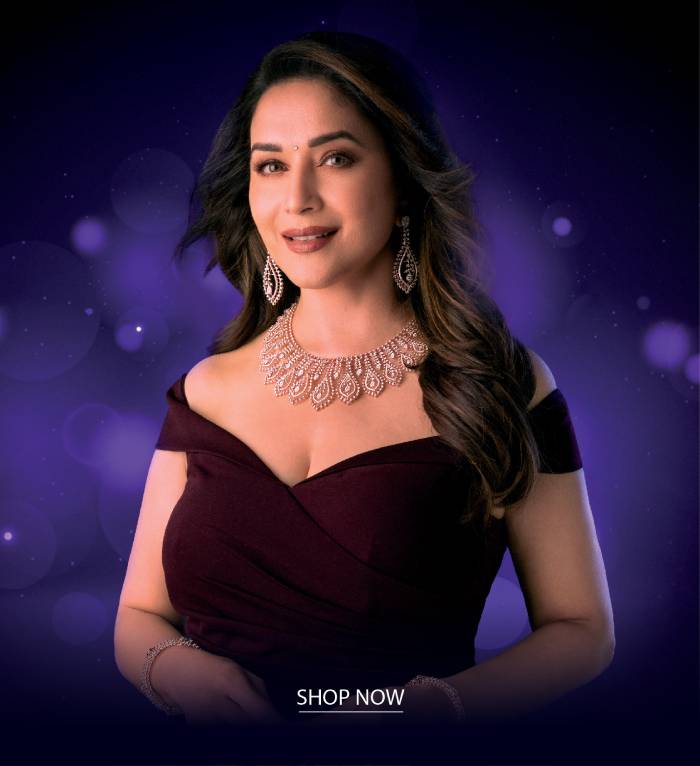 Our Story
A Journey of Happiness!
The story of PNG is indeed an epic scripted by six generations at the forefront of exceptional traditional designs and unparalleled craftsmanship. Discover how PNG Jewelers Pvt. Ltd, founded in 1832, went from a little jewelery shop in Sangli to a renowned design brand in the jewelery industry.
---
Corporate Office/Store Address
Visit Us
791 E EL CAMINO REAL
SUNNYVALE, CA 94087
USA
Call Us
Write Us
Follow Us
Corporate Office/Store
Timings
Tuesday
12 to 7:30 PM
Wednesday
12 to 7:30 PM
Thursday
12 to 7:30 PM
Friday
12 to 8 PM
Saturday
12 to 8 PM
Sunday
12 to 7:30 PM
Monday Store Closed